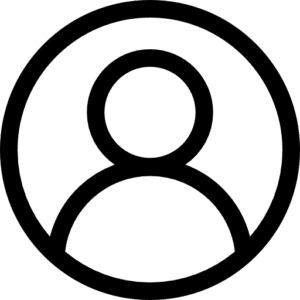 Brenda Lane, Nurse Practitioner
Brenda has been with the practice since 2008. She completed the Family Nurse Practitioner program at Community General Hospital, Syracuse NY in 1998. She also completed the RN first assistant program through Delaware Community College in 2000. Brenda graduated from Tompkins Cortland Community College with a degree in nursing in 1992.
Her career began as a surgical technician in which she did her training at Robert Packer Hospital in Sayre, PA finishing in 1981. Later, Brenda worked in the operating room at Cayuga Medical Center for many years and continued her education, earning her RN degree while employed there. She also worked in the operating room as an RN at Cortland Hospital and Upstate Medical Center in Syracuse, NY.
For 15 years, she was worked with Yasmeen Moody, MD, a plastic surgeon in Ithaca NY. At that time she returned to school to become a nurse practitioner and RN first assistant.
Brenda has two grown daughters who are both married. She is a mentor with the Big Brother Big Sister program.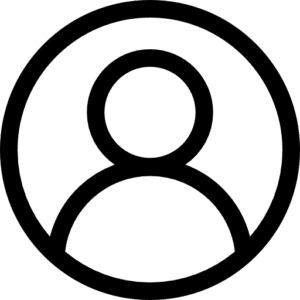 Marcia Conte, Physician Assistant
Marcia earned her undergraduate degree at Northeastern University in Boston, MA. She became board certified as a Physician's Assistant after completion of her training in the Physician Assistant Program at SUNY Stony Brook, NY in 1985.
Marcia has always practiced in the surgical specialties, working in Boston, MA and later Richmond, VA as a cardiothoracic physician assistant until she joined Dr. Ferrer in 1994.
Marcia's interests include women's health, including diagnosis and treatment of breast disease and breast cancer, general surgery, venous disease, ultrasound evaluations, and sclerotherapy treatments.
Marcia lives in Ithaca with her husband. She has two daughters and a golden retriever.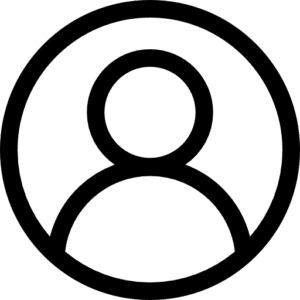 Sally Guido, RN
Practice Administrator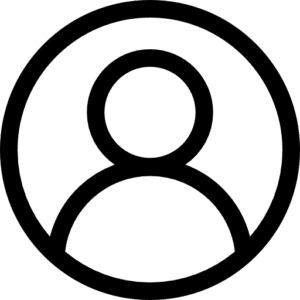 BRIANNA PENDELL, Aesthetic RN
Brianna joined the practice in 2018. She completed her Registered Nurse degree at Broome Community College in 2013. Following this, she worked as a staff nurse at Wilson Hospital in the Labor and Delivery Unit and then as a school nurse at Harpursville Central School District.
Brianna has years of experience and training in laser hair removal, microneedling, body contouring including Coolsculpting and cellulite reduction, facial rejuvenation, and medical grade skin care products. She enjoys listening to each individual patient's goals and tailoring a custom treatment to help them look their best, while maintaining their natural look.
Brianna enjoys spending time with her toddler, camping, and line dancing.
"Friendly, professional staff. Dr.Monaghan is lovely and takes time to discuss treatment plans to best enhance one's looks. She doesn't try to over sale you on any treatment and takes a natural approach to beauty. Very happy with results."
Schedule A Consultation Today!
Interested in learning more about our available vein treatments? Call 866-257-1818 to schedule your consultation with Dr. Monaghan & Dr. Ferrer today! Our practices serves Ithaca, Horseheads, & more in New York